Book Title:

Inanimate Life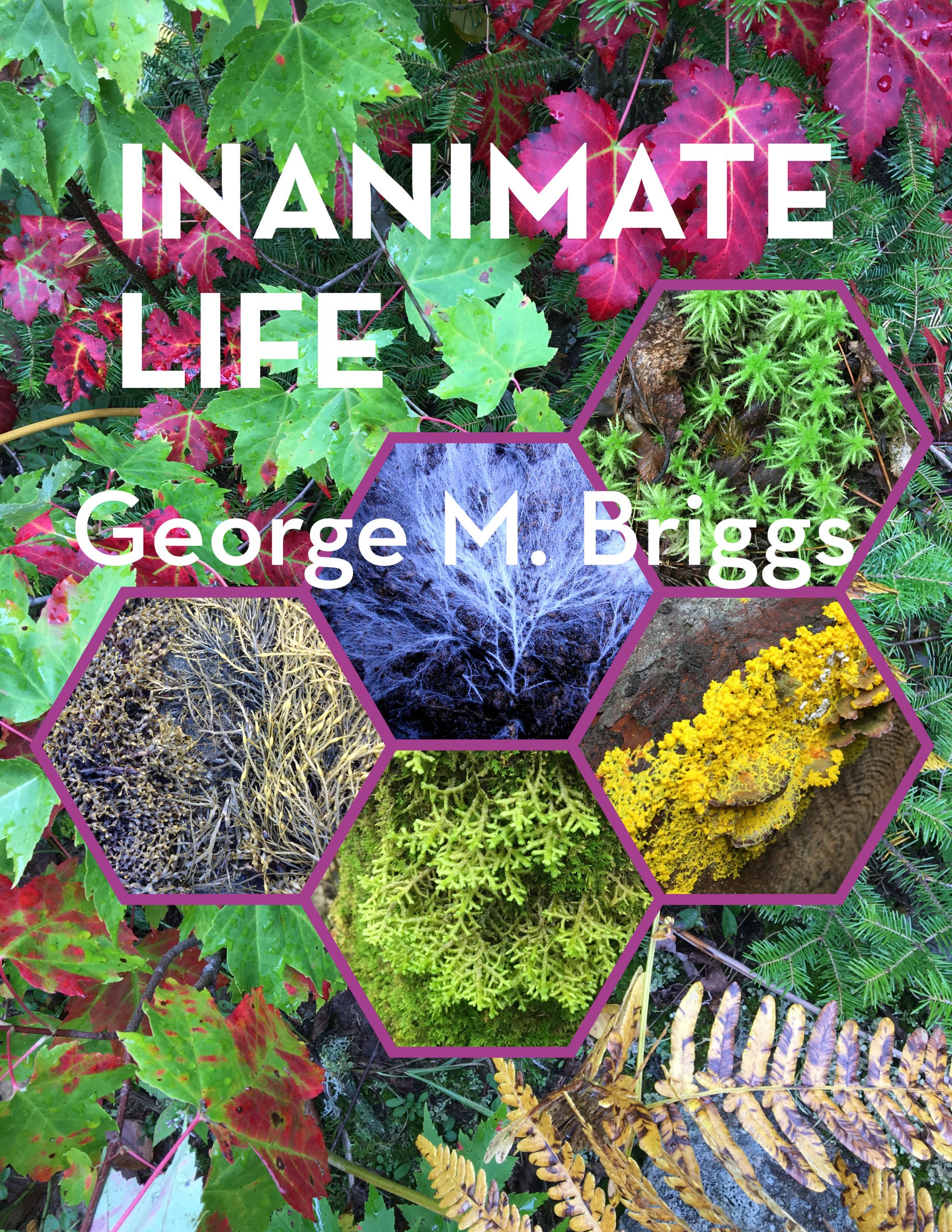 License:
Creative Commons Attribution ShareAlike
Book Information
Book Description
Inanimate Life is an open textbook covering a very traditional biological topic, botany, in a non-traditional way.  Rather than a phylogenetic approach, going group by group, the book considers what defines organisms and examines four general areas of their biology: structure (their composition and how it comes to be), reproduction (including sex), energy and material needs, and their interactions with conditions and with other organisms. Although much of the text is devoted to vascular plants, the book comparatively considers 'EBA = everything but animals' (hence the title): plants, photosynthetic organisms that are not plants ('algae', as well as some bacteria and archaebacteria), fungi, and 'fungal-like' organisms. The book includes brief 'fact sheets' of over fifty organisms/groups that biologists should be aware of, ranging from the very familiar (corn, yeast) to the unfamiliar (bracket fungi, late-blight of potato).  These groups reflect the diversity of inanimate life.
License
Inanimate Life by George M. Briggs is licensed under a Creative Commons Attribution-ShareAlike 4.0 International License, except where otherwise noted.
Subject
Botany and plant sciences